Harold E. Elkins, CPA
Accounting Solutions for Tennessee Business Owners
Tax Compliance
Tax return and financial statement preparation, bookkeeping services, and audit representation
Consulting Services
Planning your business's growth and how it fits into the long-term goals you've set for yourself and your family
We're at work while you're at work, so your business doesn't get put on hold when you need help.  Let us take the guesswork out of preparing your tax returns and tracking the growth and performance of your business.
Over 50 years of working with Tennessee business owners
Based locally in Knoxville
Our job is to enable you to spend more time doing what you do best: serving your clients and customers
About Us
Since 1968, we have provided full-range accounting services to Tennessee business owners, executives, and independent professionals. Our work is done to the same high standard you expect for your business, and when you need to get in touch with us, we're here.
"Oh, their office is right here in town…"
This is more important to our clients than ever before.  Our work is tailored to your business and the community we share.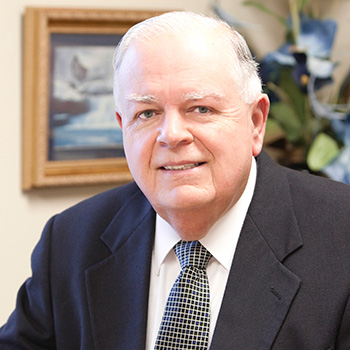 Harold E. Elkins, CPA
Owner & Founder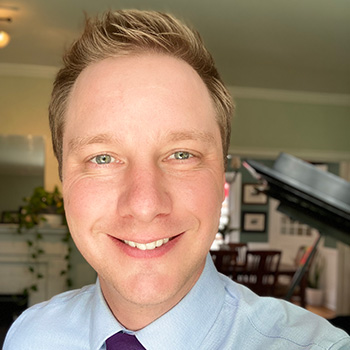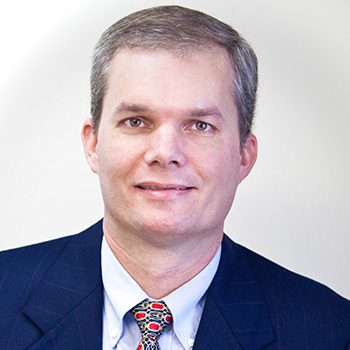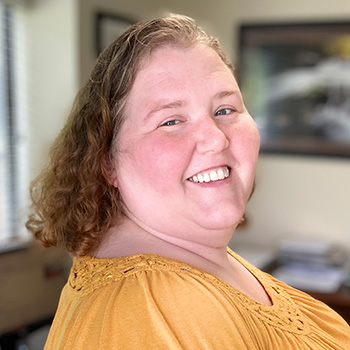 BUSINESS HOURS
Monday through Friday, 8:00 AM to 5:00 PM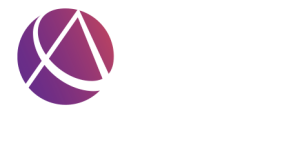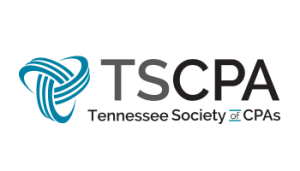 All rights reserved. Copyright © 2023 Website designed by Brainstorm International, LLC